Website Makeover
1st February 2018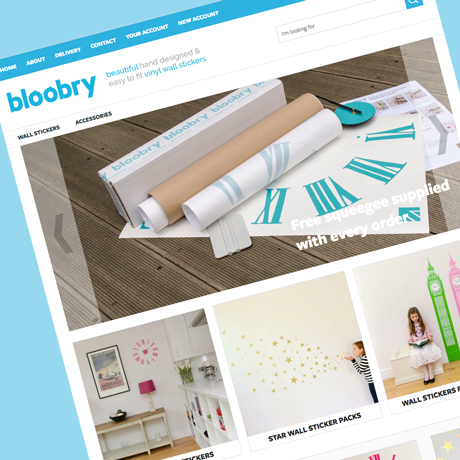 We've been on the same web platform since we launched, and it's served us well, but we were feeling a little cramped.
This week, we've moved to a brand spanking new platform, with a facelift as well which has opened up a lot of opportunities for us, and has enabled us to streamline the office side of our work, which we're really excited by.
We hope that some of the changes will be noticed, and we hope that some of them will be invisible, but that our customers continue to notice fast and efficient service.
One of the immediate changes that I hope will be apparent, is that this new site is fully responsive, making for a much better experience on mobile devices, which accounts for an ever increasing amount of our customers' visits.
Let us know how you find it!