Monogramatically
18th September 2014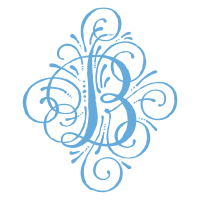 We've just launched a new product category of Monogram Wall Stickers with five exciting new designs.
All with our signature hand designed look, these monograms range from one to three letters, and as always are available in our full range of 30 colours.
With simple designs suitable for a young member of the family to ones more intricately detailed and traditional for a more grown up bedroom, hallway or mantel piece, we think there will be something for everyone!
These self adhesive, vinyl wall stickers are all 58cm high, and between 50 and 58cm wide, and are delivered in a single piece in our large postal tubes, with a complimentary squeegee.